Products
Reliable pre-compliance testing solutions for electromagnetic certification
Carry out accurate high-resolution EMC & EMI testing directly from your lab bench. Our Scanners include the EMScanner (High-frequency) & EMScannerR (High-resolution) and are invaluable tools for any product undergoing EMC pre-compliance testing.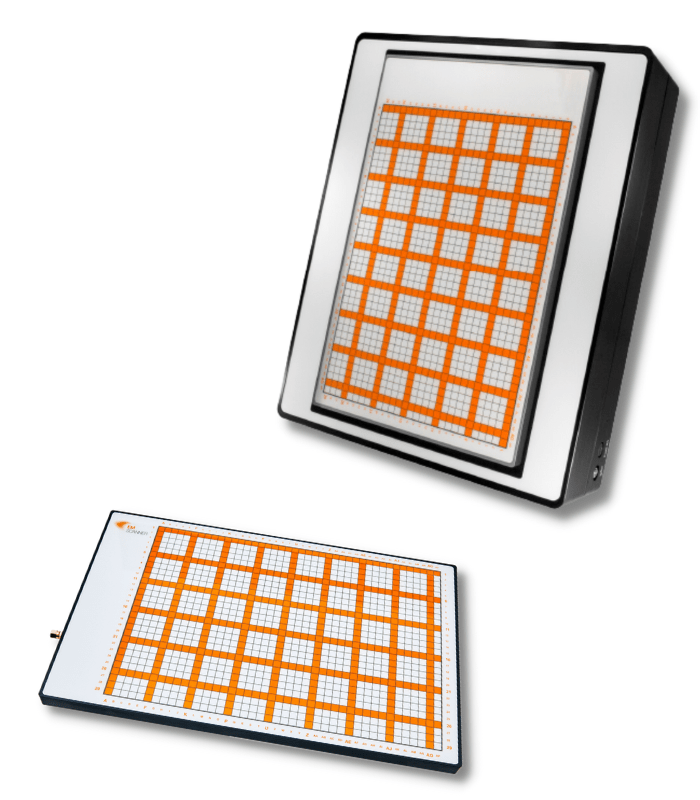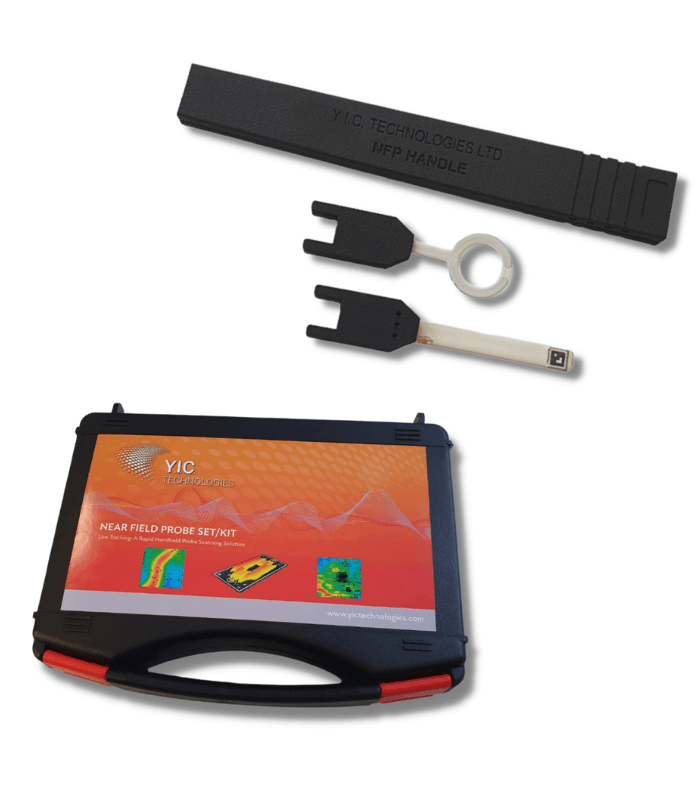 Probe precision tracking ensures accurate identification of electromagnetic radiation sources. The Near Field Probe series is an affordable but reliable alternative to laboratory testing.
Spectrum Analyzers
Y.I.C. Technologies products are compatible with most Spectrum Analyzers.
If you do not have a Spectrum Analyzer and wish to purchase one, please get in touch with us as we have secured relationships with leading test & measurement companies to ensure competitive prices.  You are also able to purchase a Spectrum Analyzer directly from Y.I.C. Technologies. Click below to enquire further.