Secrets of EMI/EMC Design and Troubleshooting with Near-Field Scanning
Intensive course in EMI/EMC Design Understanding with Near-Field Scanning
This an excellent and practical one-day course ideal for designers & manufacturers. Discover the fundamentals of practical EMI/EMC design and troubleshooting of electronic circuits. Investigate the powerful design and troubleshooting, techniques, and tools that allow you to "see" and "feel" your problems.
The fundamentals of EMI/EMC problems are explained in a digestible & sustainable way.
Course Overview
EMI/EMC fundamentals
EMI sources/victims
Radiated and conducted emission/immunity
Control of current path: DM vs CM
Voltage and current measurements
Electric and magnetic measurements
Technics to find culprits and victims
Analysis and troubleshooting with the near-field scanner
Spectral scan and spatial scan
Examples and demos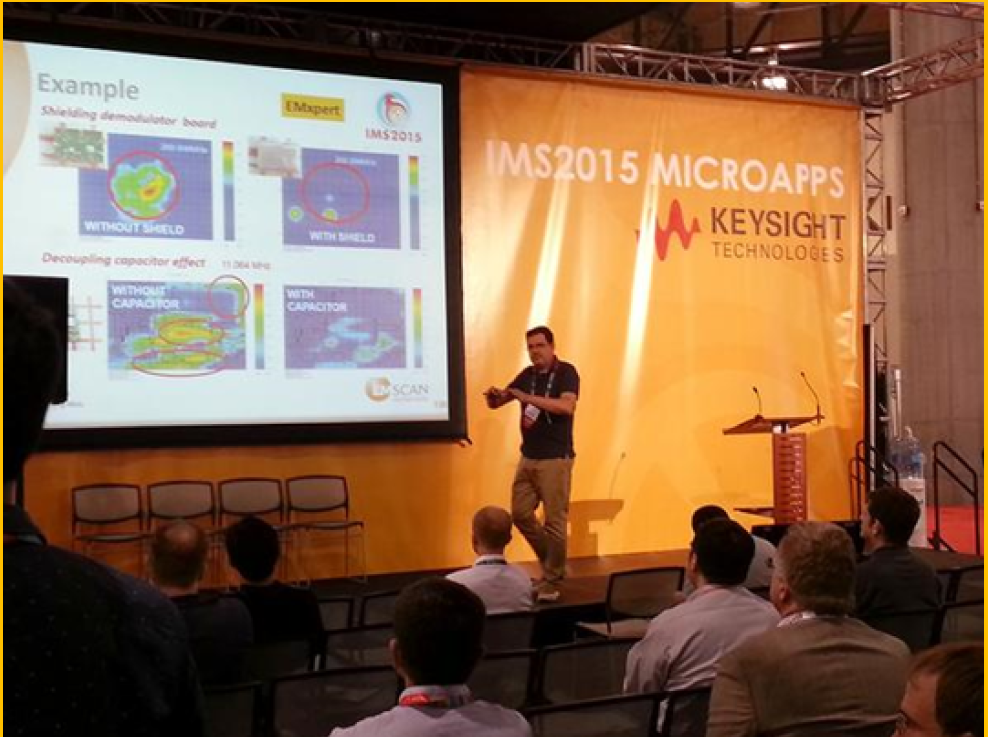 INSTRUCTOR
Prof. Arturo Mediano
University of Zaragoza
Edu-Kit

We also have an Edu-Kit available to assist professors to demonstrate the importance of EMC/EMI pre-compliance and how easy it is to solve.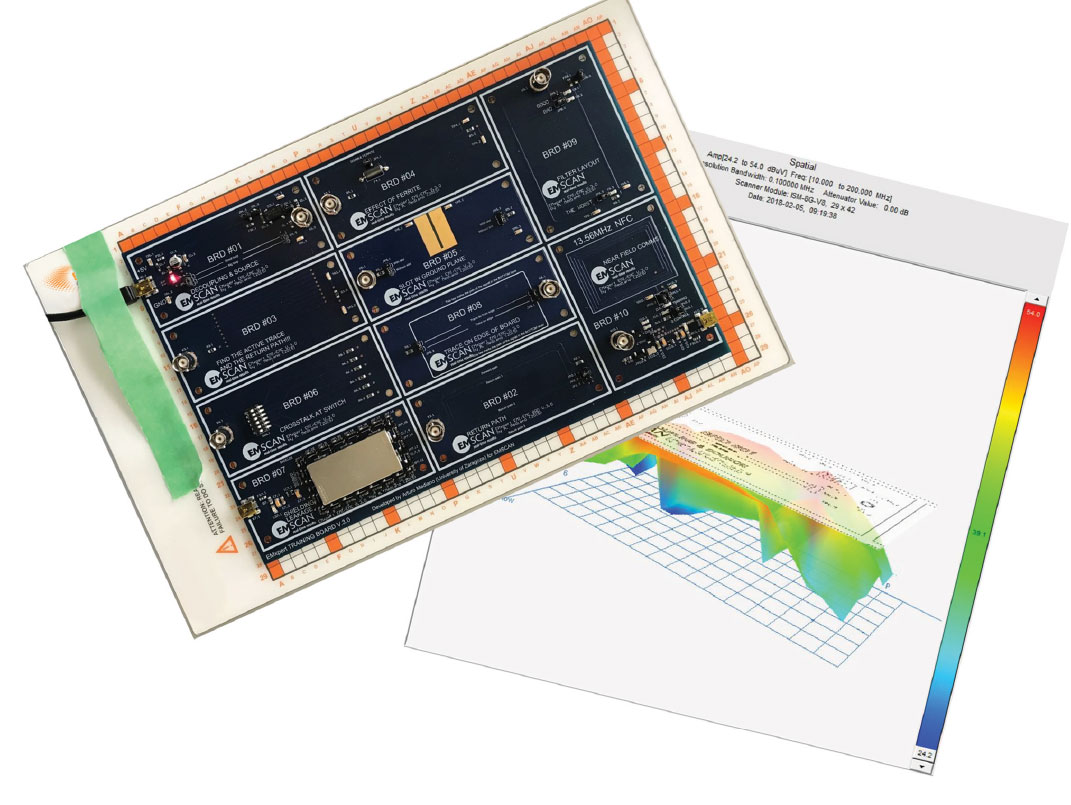 Please select your region:
EMEA
20th March 2023 @ 11 am GMT
APAC
21st March 2023 @ 9 am GMT
We look forward to seeing you there!
 

Your Y.I.C. Team