Helping Developers
Achieve EMC Certification First Time, Every Time
Rapidly diagnose and solve EMC/EMI problems with real-time emissions analysis at your lab bench.
A Powerful way to look at design!

50% of products fail initial EMC testing… Until now!
A significant percentage of products fail to meet the targets required for EMC certification the first time they are tested. With the cost of testing being high, the need for pre-testing a product can severely extend the budget, c
oupled with the time it takes for engineers and designers to investigate the origin of issues identified by the EMC test. Early stage testing is considered the solution, and EMScanners are a time efficient and cost effective alternative to Chambers or and Probe Testing.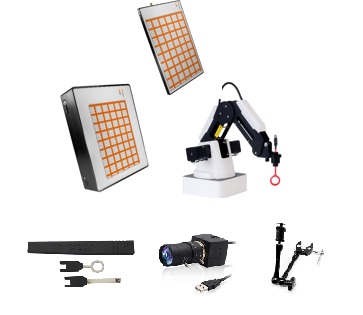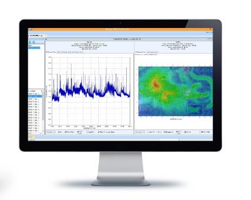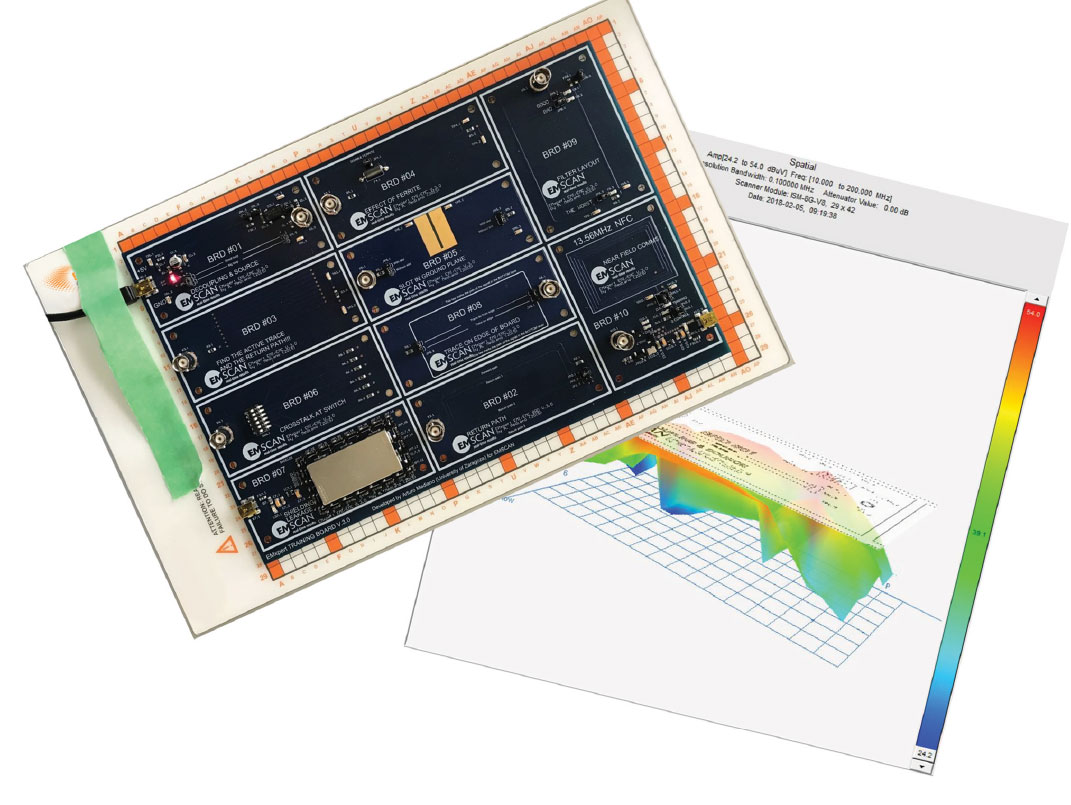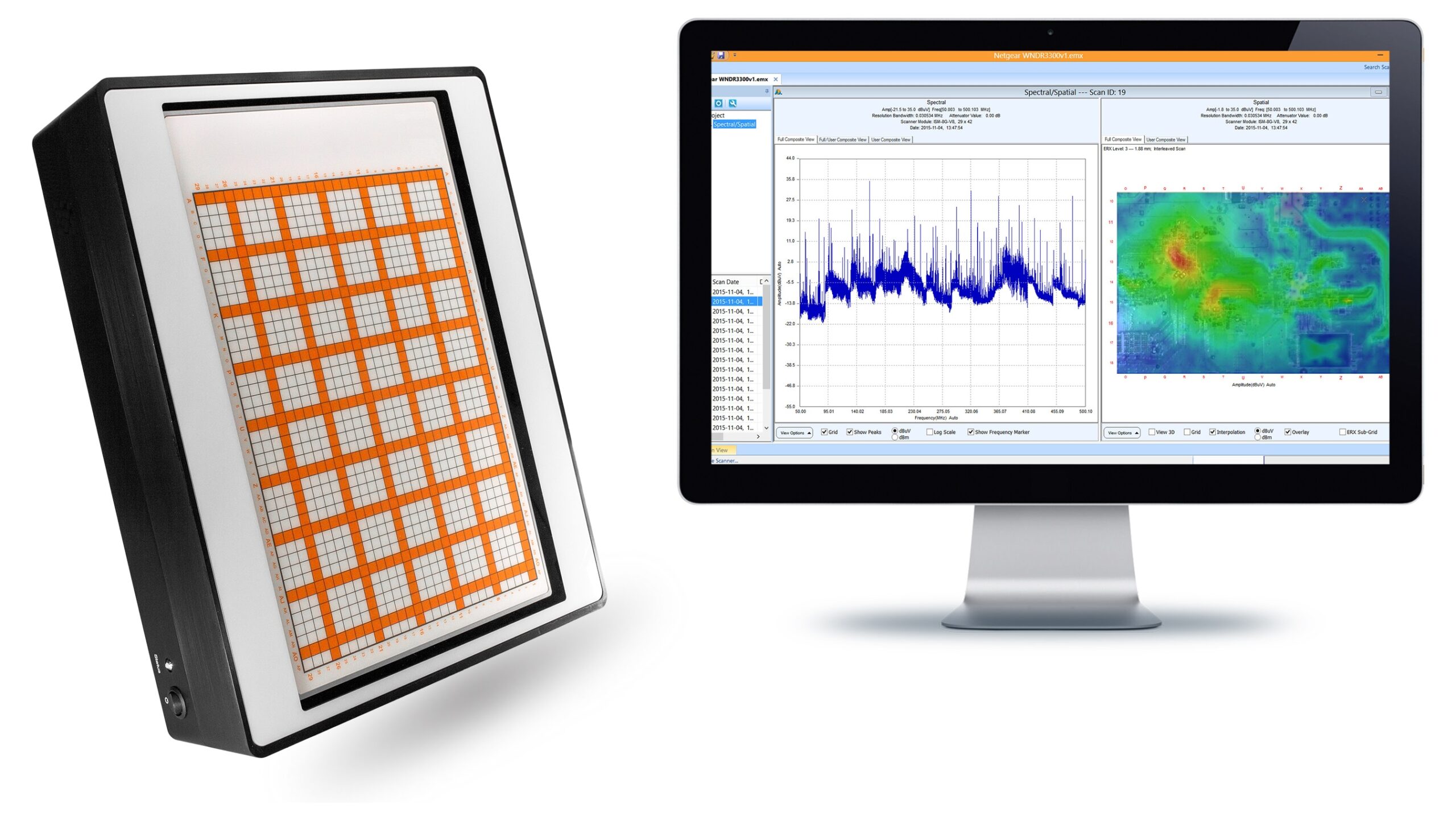 Keysight Solution Partners

Y.I.C. Technologies products are compatible with most mainstream Spectrum Analyzers.  However, if you with to purchase a Spectrum Analyzer, please get in touch.  support@yictechnologies.com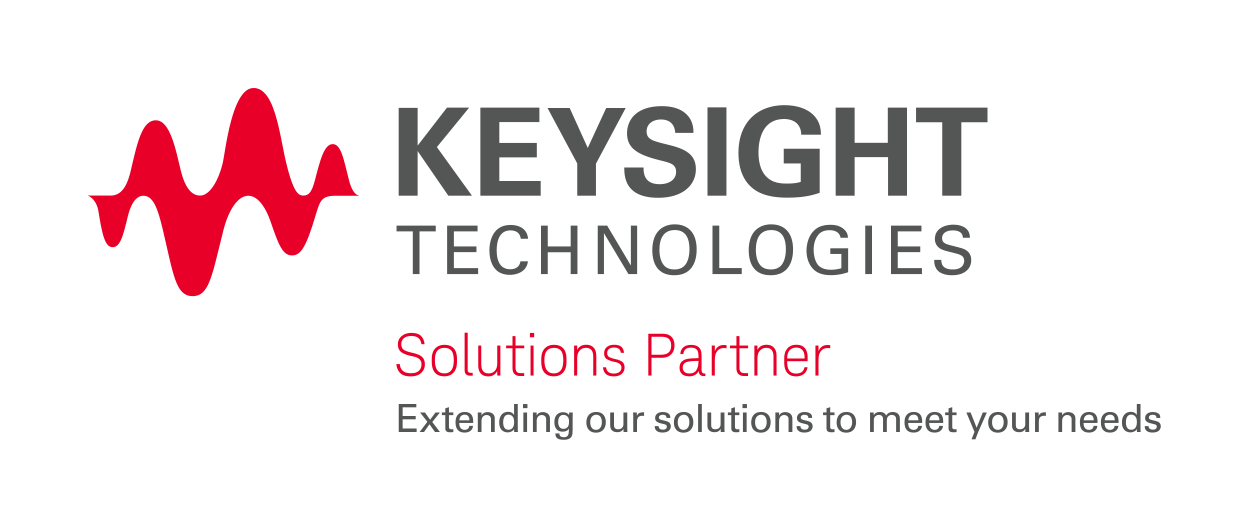 EMScanner Facts!
EMScanner is a self-contained very-near-field scanning device which connects to a spectrum analyzer or a desk top PC running a copy of EMScanner Software. The EMScanner system operates from 150 kHz to 8 GHz and delivers repeatable and reliable results that pinpoint the cause of a design failure in seconds.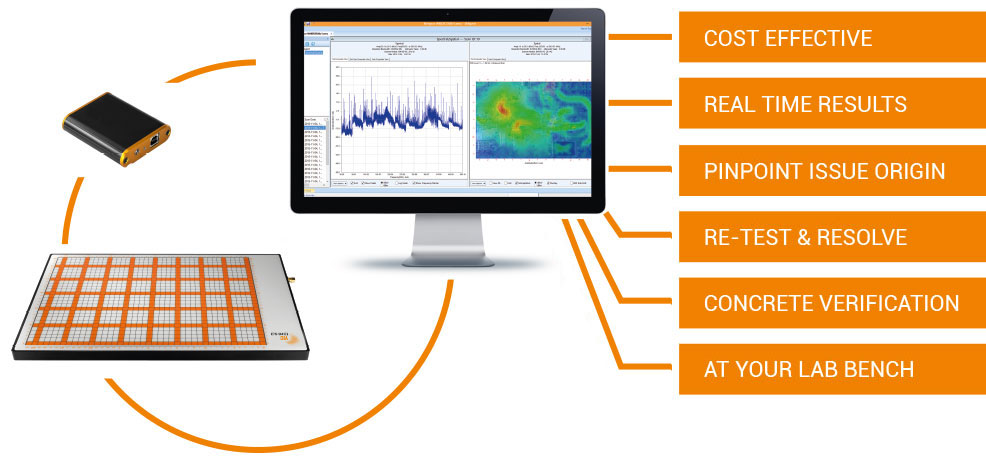 The instrument provides spatial and spectral scans that allow design teams to cut one to two design cycles out of their product development process. It also reduces their EMI testing time by up to two orders of magnitude.
The design team conducted the scans on the EMxpert system in their offices. In a matter of minutes, they obtained the results. Testing the design in a third party chamber would have have been weeks away