Introducing our Near Field Probe Solution
Enhance your product testing with reliable and accurate live scanning for highlighting EMC & EMI issues.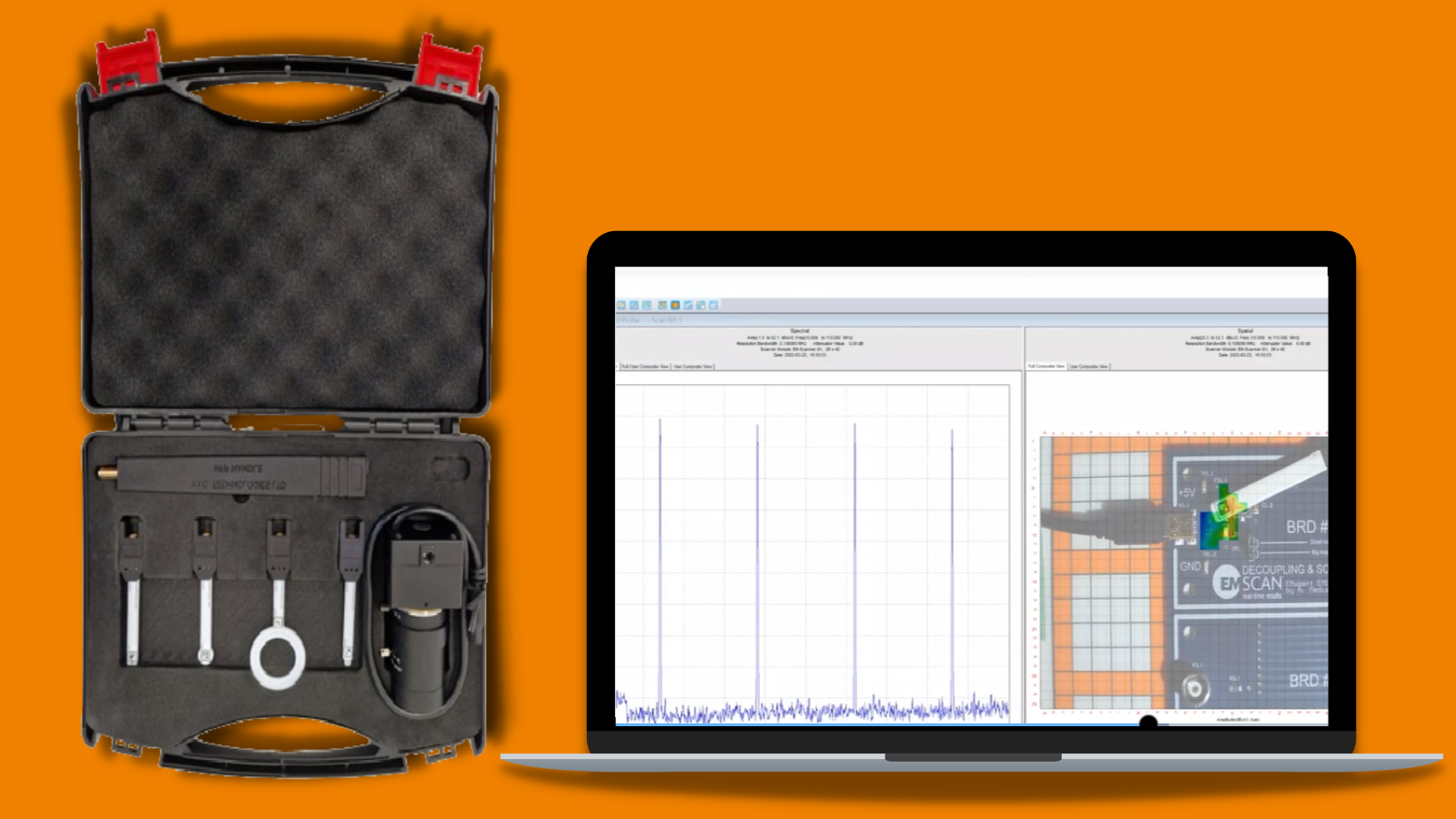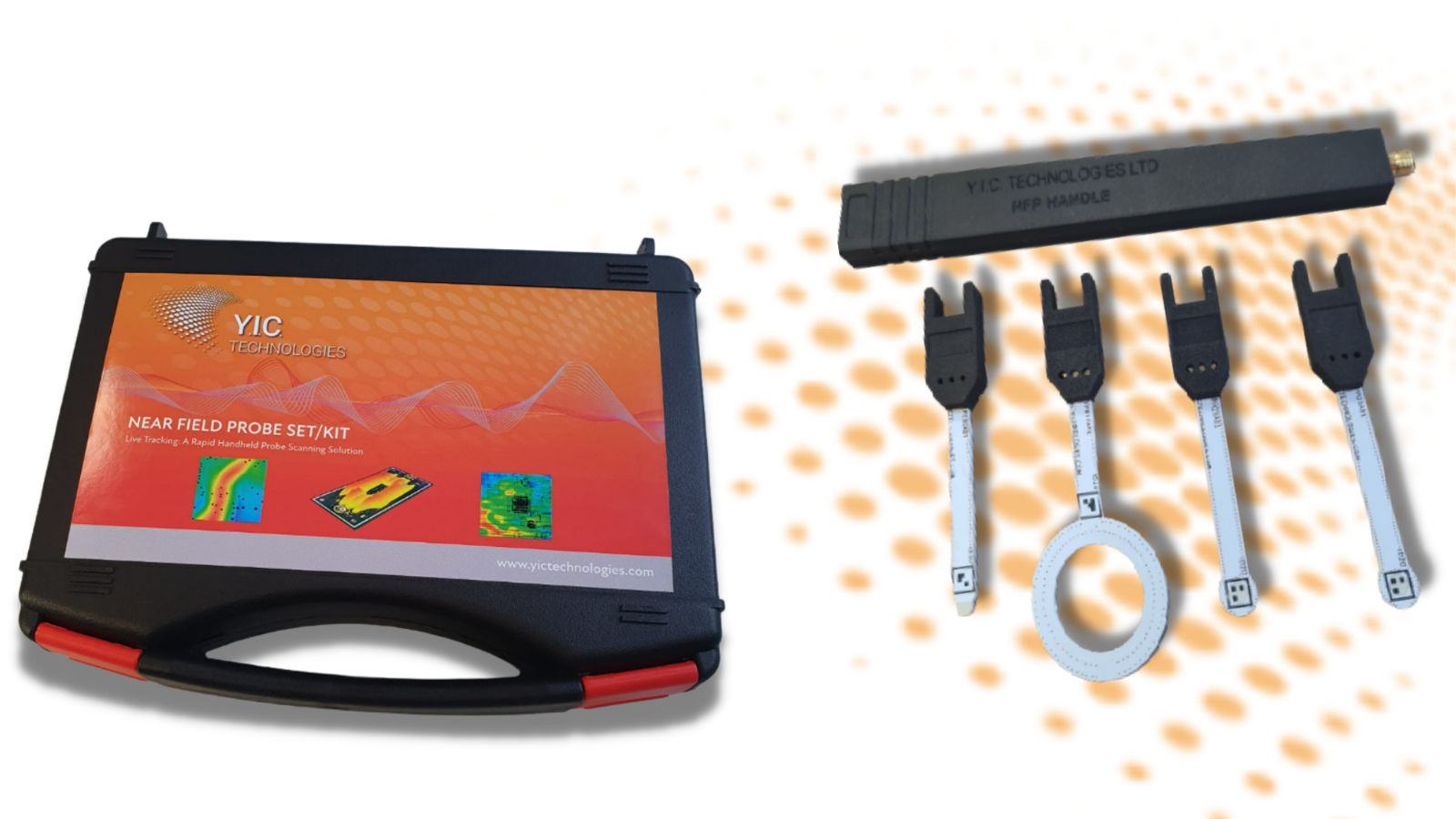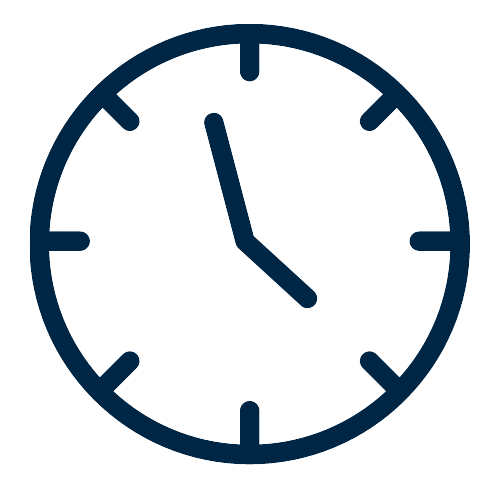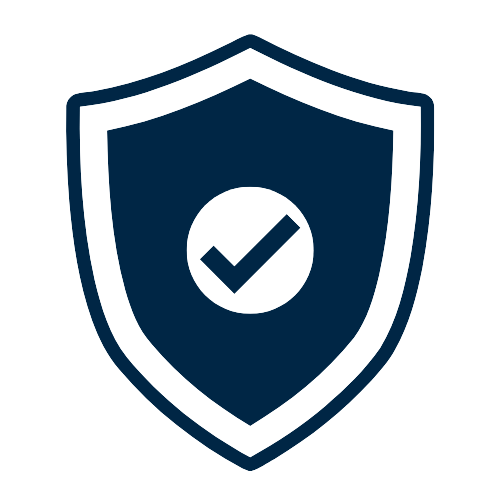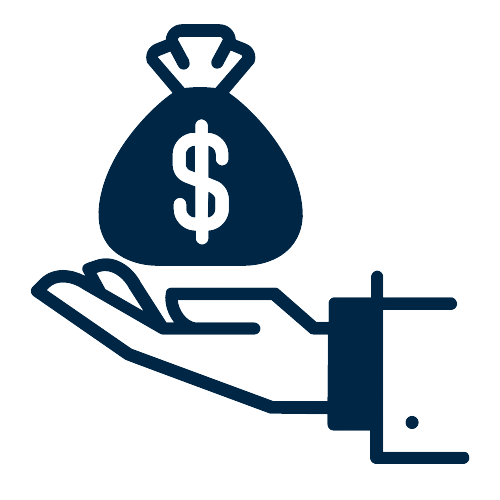 Our Near Field Probe (NFP) Solution enables engineers to get results quickly and easily. View findings in real-time using probe precision tracking right from your workbench.
Near Field Probe Solution
Set of four NFP probes

Mini USB camera

Adjustable support arm

1-year subscription EMViewer Technology
A Rapid Handheld Probe Scanning Solution
Diagnose the issue, change the design, retest instantly.