Please select the most suited date and time to join our on-line training session for the NFPKit.  
We will discuss the sales presentation.  Show the new software EMViewer 2.0 and give an demonstration on the improvements of the solutions.  
Please join, as ALL PARTNERS will need to complete the training to be able to promote and sell this solution.
 Click on the link below to register:
All Training Sessions will be 30mins with Q&A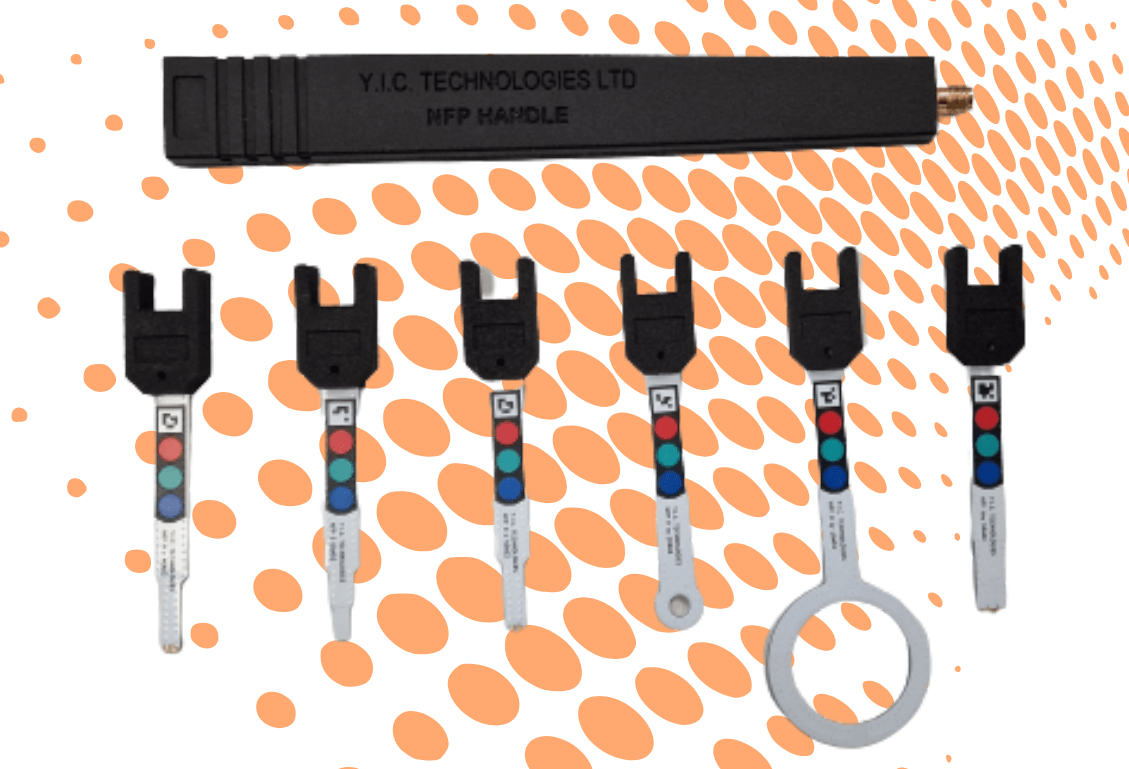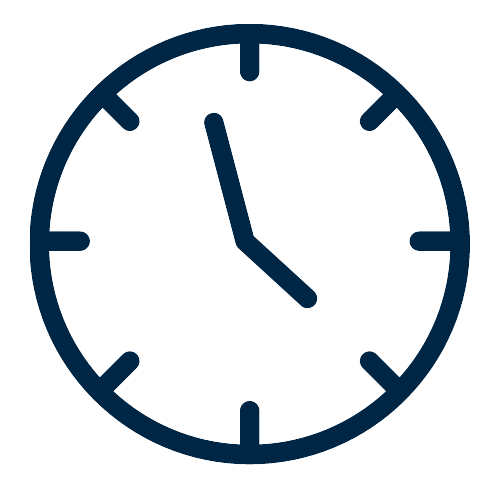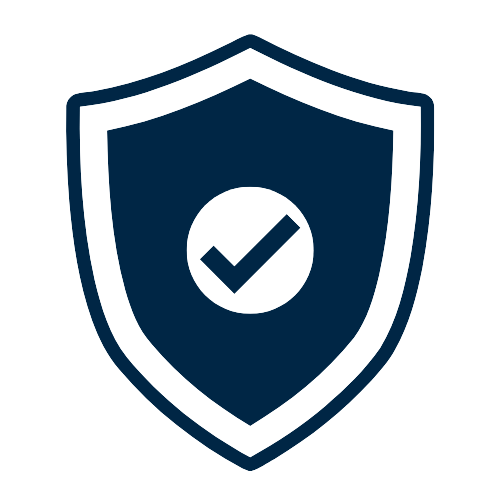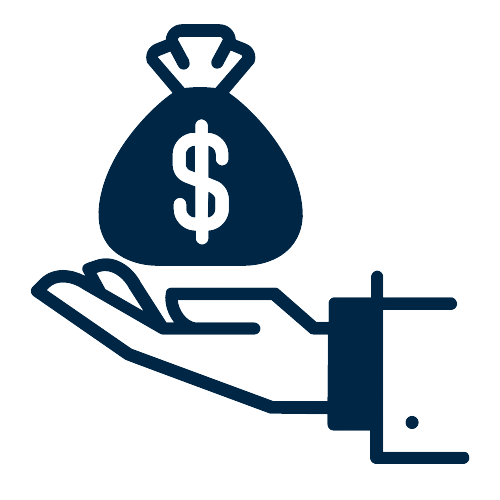 NEW PRICING will be released during training!
A Rapid Handheld Probe Scanning Solution
Diagnose the issue, change the design, retest instantly.